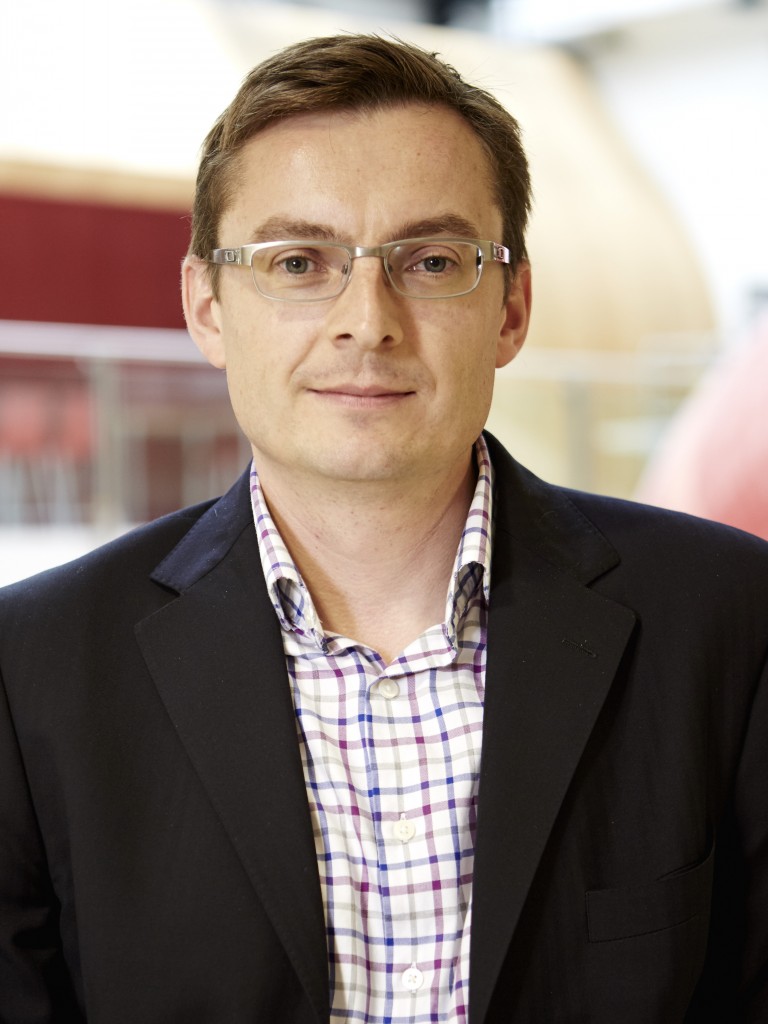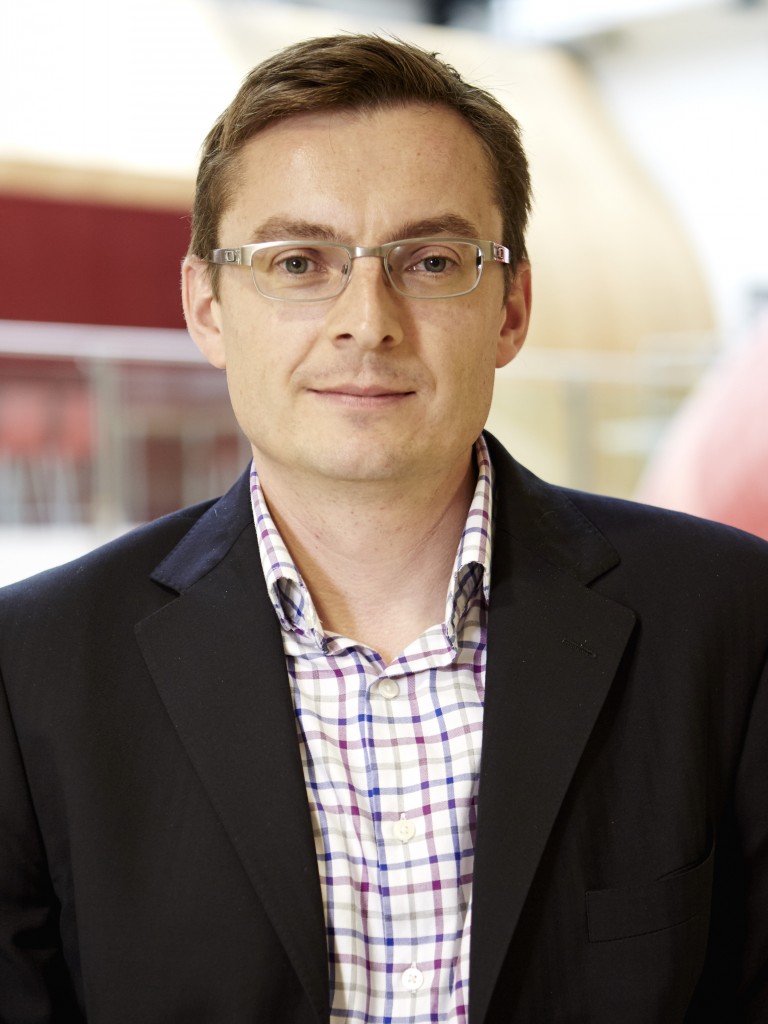 Will Venters is an Assistant Professor in Information Systems within the Department of Management at the London School of Economics and Political Sciences.
His research focuses on the distributed development of widely distributed computing systems. His recent research has focused on Grid, Cloud Computing and Knowledge Management systems. He has researched the organisation of distributed work and systems in various organisations including government-related organisations, the construction industry, financial services, health, and most recently among particle physicists at the Large Hadron Collider at CERN. He undertakes undertaken consultancy for a wide range of companies, and has published articles in refereed journals including the Journal of Management Studies, MIS Quarterly, Information Systems Journal, Journal of Information Technology, Information Technology and People (where he is also an associate editor) and the Journal of Knowledge Management Research & Practice.
Press
For media enquiries please email me on w.venters@lse.ac.uk or telephone my office number 02078523619 (Voicemails are automatically emailed to my mobile so calls are quickly returned).