Current Students
---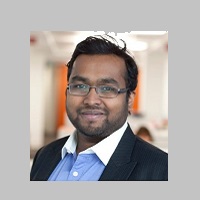 Rohit Nair is a PhD candidate in the Information Systems and Innovation track in the Department of Management. His research explores the implications of emerging technologies such as blockchains and distributed ledgers. Rohit holds a Master's degree (MSc) in Management of Information Systems and Digital Innovation from the LSE and a Bachelor's Degree (BSc) in Economics from the School of Oriental and African Studies.
---
Former Students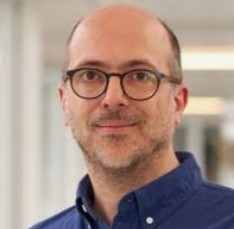 (2017) "The role of digital infrastructures in the performance of organizational agility". PhD thesis, London School of Economics, (Supervisor). 
---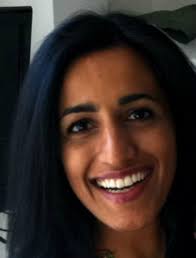 (2018) Rhythms of Information Infrastructure Cultivation: The Case of e-Mobility in Berlin (Supervisor)
---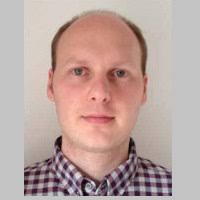 (2018) Industry in the Making: Industry and Innovation Dynamics in Social and Service Robotics (Second Supervisor)
---
(2011) Distributed development of large-scale distributed systems: the case of the particle physics grid. PhD thesis, The London School of Economics and Political Science (LSE). (Supervisor) (Now a lecturer at Greenwich University https://www.gre.ac.uk/people/rep/fach/avgousta-kyriakidou-zacharoudiou) 
---
Dr Jonathan Wang
(Second Supervisor)
---
PhD Examinations
I have examined 6 PhD's across the following universities:
Cambridge University, Birkbeck University, Athens University of Economics and Business, Manchester University, London School of Economics (as internal examiner).